772-469-6917
M-F 9:00am – 4:00pm
K-9 Ruff Cutz LLC
dba
O MY DOG
O My Dog is a fully self-contained Mobile Dog Grooming Service. I strive to provide a personal, one-on-one relationship with each and every client and pet. I use pet safe, sulfate free, environmentally safe products that are tailored to your individual pet's needs. Gentle, calm handling techniques allow me to give your pet a comforting, spa-like experience. To allow me to give your pet my undivided attention, I have a limited number of daily appointments. Mobile Dog Grooming is a Luxury Service and I take pride in the care and attention that I provide to every client! Communication, Understanding and Reliability are forefront for every client, as well as, providing a stress-free and loving environment for every pet. Aggressive or Sedated pets are not good candidates for Mobile Dog Grooming and I will refer them to a trainer or a Veterinarian.
I have a 30 lb. weight limit.
A Proud Member of The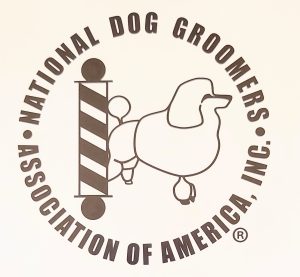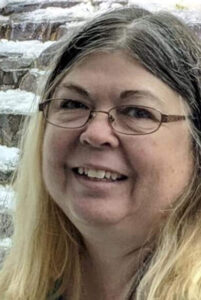 Meet Me
Hi, I'm Janelle and working with animals is my passion, especially dogs! I have been working in the grooming industry for over 30 years. I have been a Bather, Groomer, Salon Manager, Grooming Instructor and now a Mobile Dog Grooming Business Owner. The last one is my favorite! I love owning my own business, which allows me to make sure that I have enough time and attention to give to each of my clients. I strive to make each pet feel safe and secure while in my care. Whether your dog needs a bath or a full haircut you can rest assured that every pet is treated with the same love and attention. Caring, Gentle and Reliable service is what I bring to every client and their pet. I am a proud member of the National Dog Groomers Association of America and a Certified AKC S.A.F.E. Groomer.